China's growing restrictions on the use of iPhones by officials fueled a selloff in tech stocks Friday, fueling fears that Apple and its suppliers could be hit by rising Sino-U.S. tensions as well as competition from the Chinese Huawei.
Apple shares have fallen 6.4% over the past two days, wiping out its $190 billion market capitalization, following news that Beijing had banned a number of central government employees from using iPhones at work in recent weeks.
The tech giant will unveil the new iPhone on Tuesday. But the presentation, which will be broadcast worldwide from the company's headquarters, risks being overshadowed by multiple controversies in China, which is Apple's largest international market. The company will have to navigate a growing ban on iPhone use among government employees and a new phone from Chinese company Huawei Technologies Co, according to a Bloomberg report.
Apple: $200 billion drop in market capitalization in two days
However, the tech giant's biggest problem is the resurgence of Chinese nationalism that is causing consumers to avoid foreign-branded devices and of course the iPhone.
Even if the situation is not unprecedented for Apple. Nearly five years ago, it fell short of forecasts for the just-released iPhone XS and XR due to weak sales in China. Publicly, Apple blamed the US-China trade war on the local economy. But in an email to the company's board, Chief Executive Tim Cook also cited Chinese nationalism and growing competition from local rivals.

The strained relations between the United States and China
At the time, the Trump administration had blacklisted Huawei and simmering tensions between the United States and China were making life more difficult for companies that rely heavily on the Asian state. Apple's revenue in China fell in fiscal 2019 and 2020, before recovering in 2021. The company makes about a fifth of its sales in China, which is also the heart of Apple's supply chain .
The question now is whether Apple will face a repeat of 2019. Increasing government bans are a worrying sign. Employees of government agencies and companies are increasingly prohibited from using their iPhones in the office.
US lawmakers are also renewing their scrutiny of Huawei's suppliers, with some calling for a halt to all US exports to the Chinese tech company. The latest outcry is focused on China's top chipmaker, Semiconductor Manufacturing International Corp, which appears to have violated U.S. sanctions by supplying advanced components for Huawei's new phone, U.S. lawmakers said. Lawmakers have also proposed banning TikTok, which is owned by Chinese company ByteDance Ltd.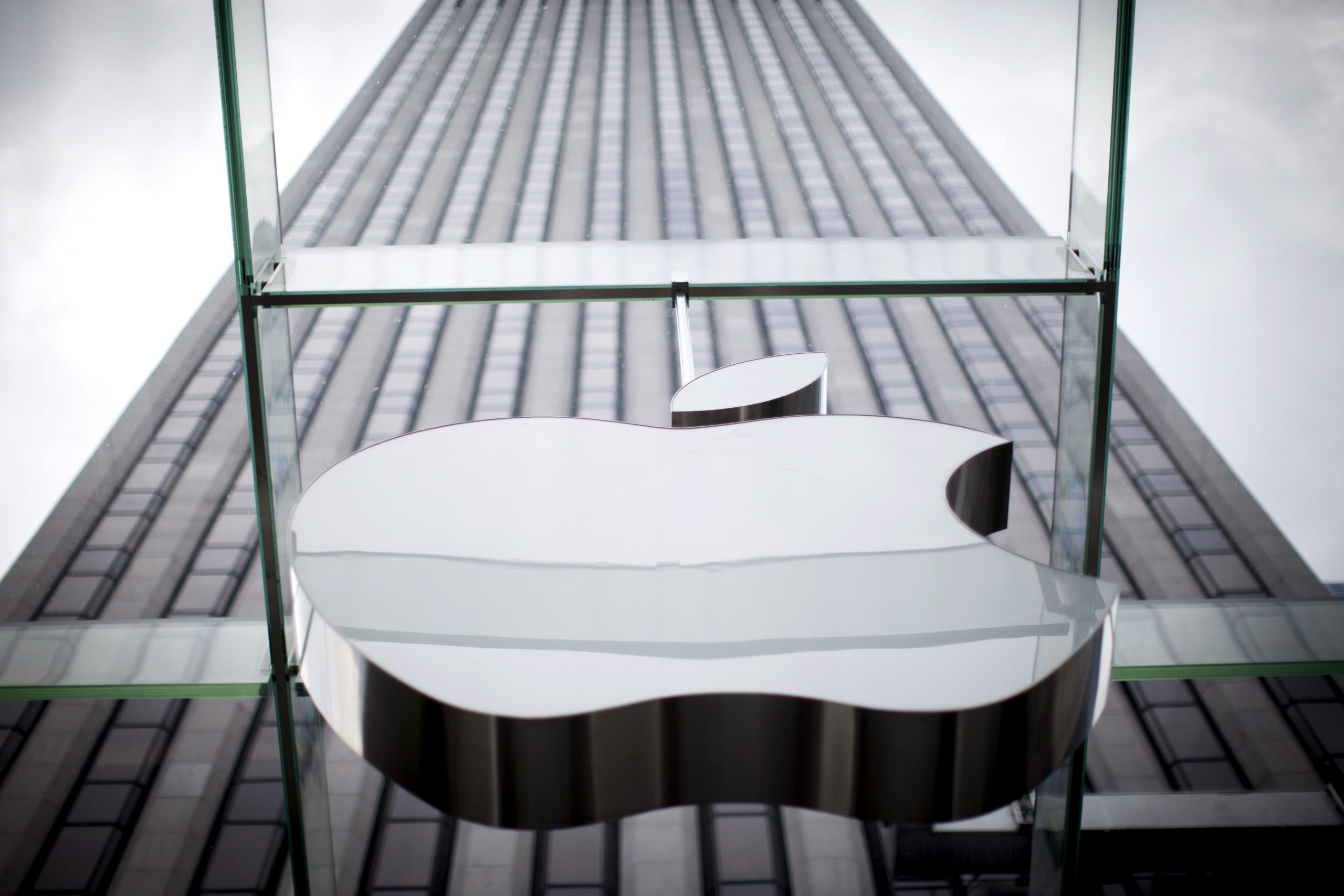 In this context, anti-Apple sentiment has spread on Chinese social networks. There was even speculation that China Mobile Ltd, the country's mobile operator, would not stock the iPhone 15 – something the state-owned company denied.
Last year, China ordered its government agencies and state-owned companies to replace foreign computers with domestic alternatives by 2024. So far, the move hasn't posed many problems for Apple, which saw its Mac activity in the second quarter grow by 17.% in China, according to Canalys data.
If Chinese consumers want to ditch Apple, Huawei's new phone could be an alternative. It has a bigger screen and battery than the upcoming high-end iPhone 15 Pro. The device also has higher resolution cameras and at a lower price than its competitor.
The launch of the new iPhone
However, there is no sign yet of a large abandonment of Apple in the telephony market. In fact, the company was one of the few smartphone vendors to see sales increase in the second quarter, according to research firm IDC. The only other major manufacturer to see growth was Huawei, which ended the period with a lower market share than Apple.
For now, the Chinese market is a bright spot for Apple in difficult times. Its overall sales have fallen for three straight quarters and revenue is poised to fall again in the latest period, marking the company's sharpest streak of declines in two decades. The iPhone 15 series, with details like the titanium frame and improved camera, is intended to help the company out of this difficult situation.